A couple of months ago a family came looking for a calf to raise as a show heifer – they bought our sweet girl #310-4. Colby named her 'Ruby Lynn'. I found this calf's birth day photo recently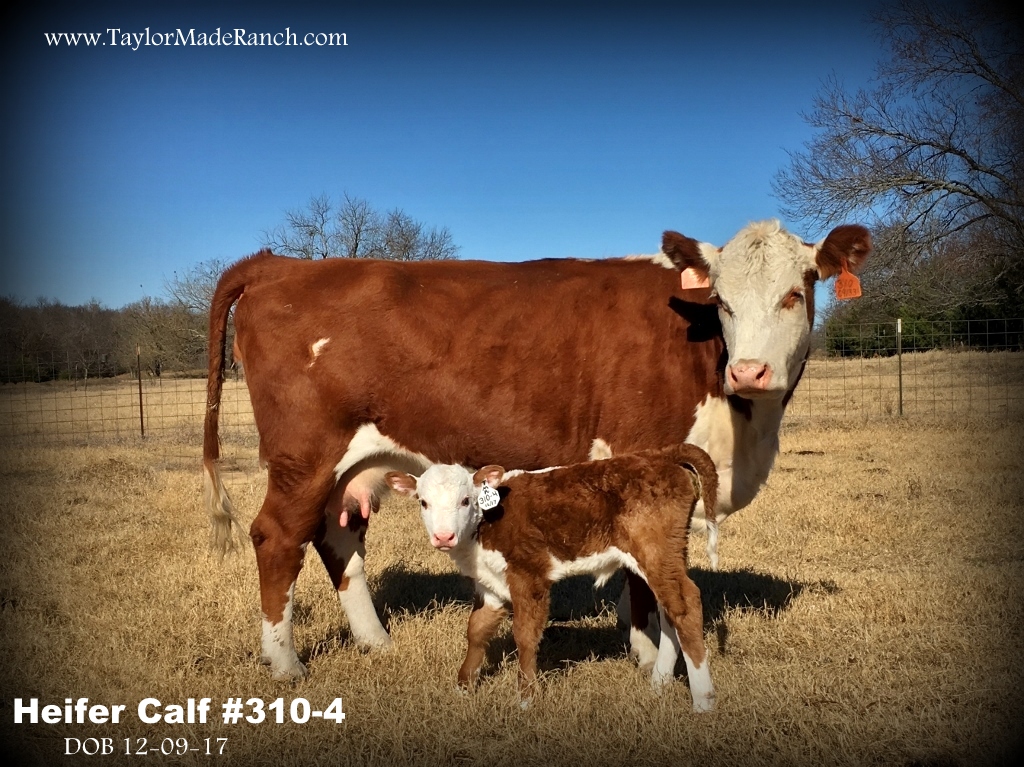 Well Ruby Lynn competed in her first show recently and won 4th place!
We're so proud of this young lady and her commitment to her show heifer. WTG Colby!