King of the Castle…errrr Pasture!
We're in love with our young herd bull. At just 3 years old he stands out in the pasture, surveying all he owns…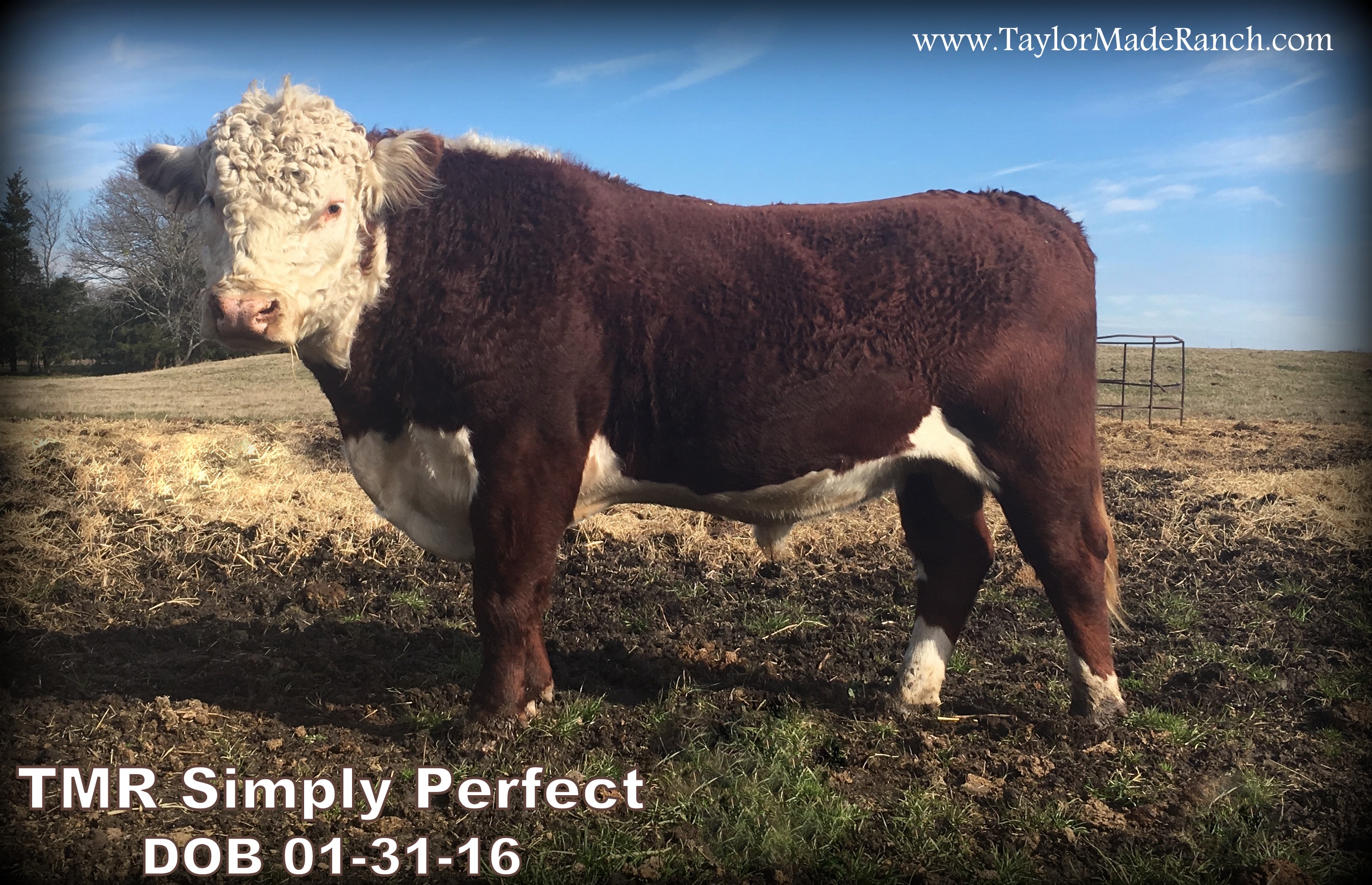 He's the A.I. result of our most productive registered polled hereford cow and his calving-ease A.I. sire Perfect Timing. And he's sure making some beautiful calves for us!
As a matter of fact we'll be keeping quite a few of his heifers, so we'll be listing this gorgeous boy for sale soon. Keep an eye on our Facebook Page and the Cattle For Sale tab on our Website for updates!