New Kids On The Block
We are now weaning these three cuties – two bulls and one heifer. These registered polled Hereford weanlings will be offered for sale after their final boosters have been administered.
All of the photos below were taken yesterday.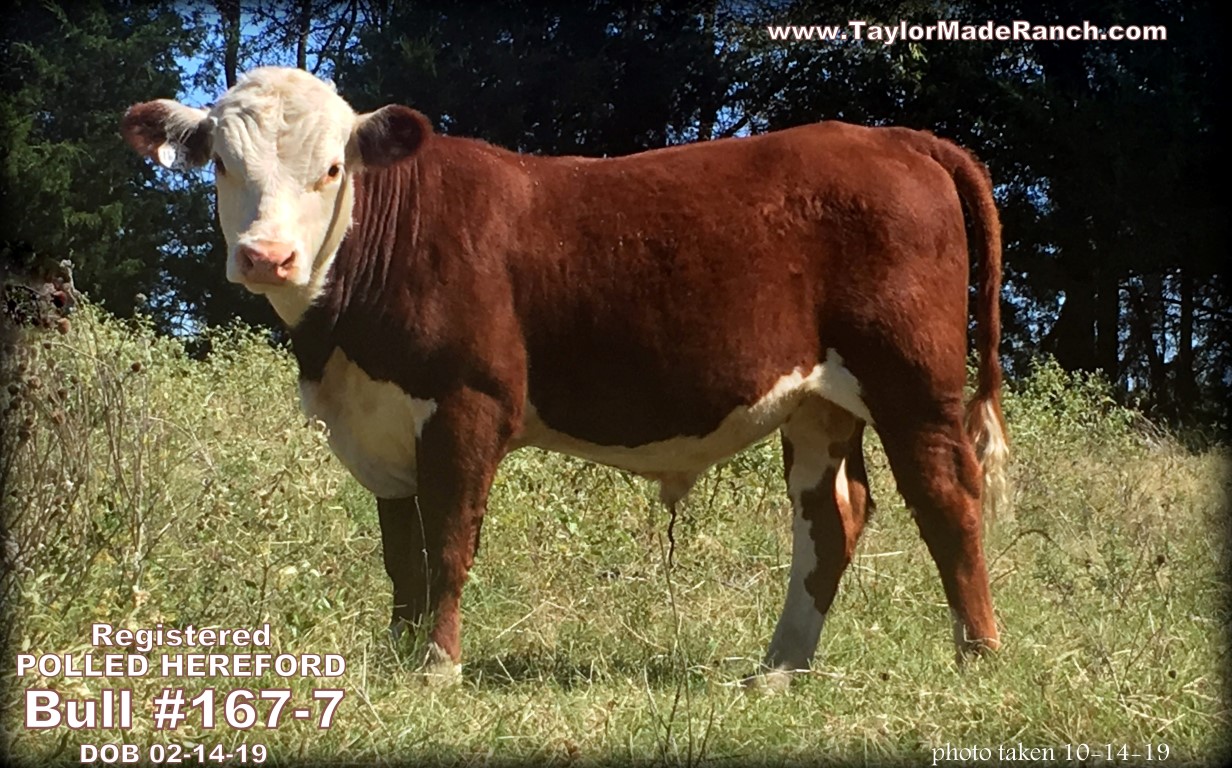 This boy is the offspring of one of our most productive herd cows.
His DOB was Valentine's Day – 02-14-19.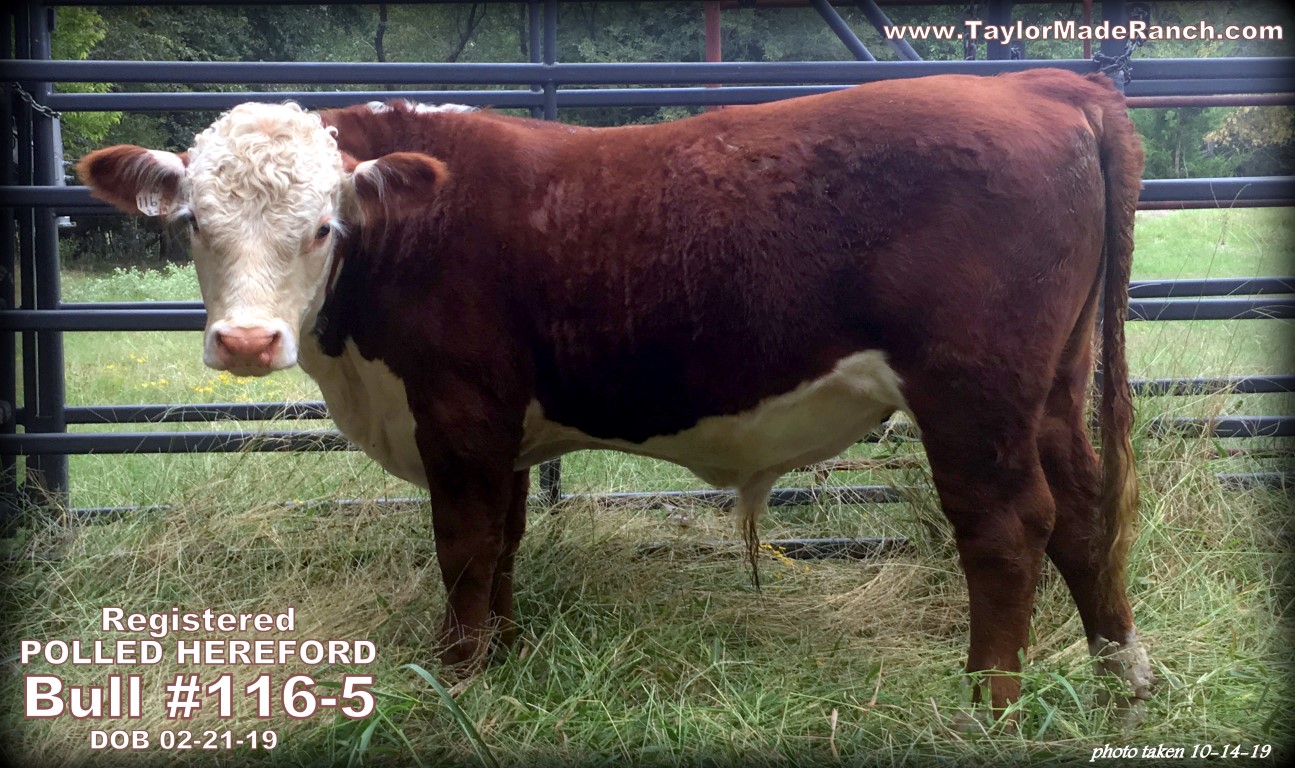 This is one beefy boy! Bull #116-5 was born 02-21-19.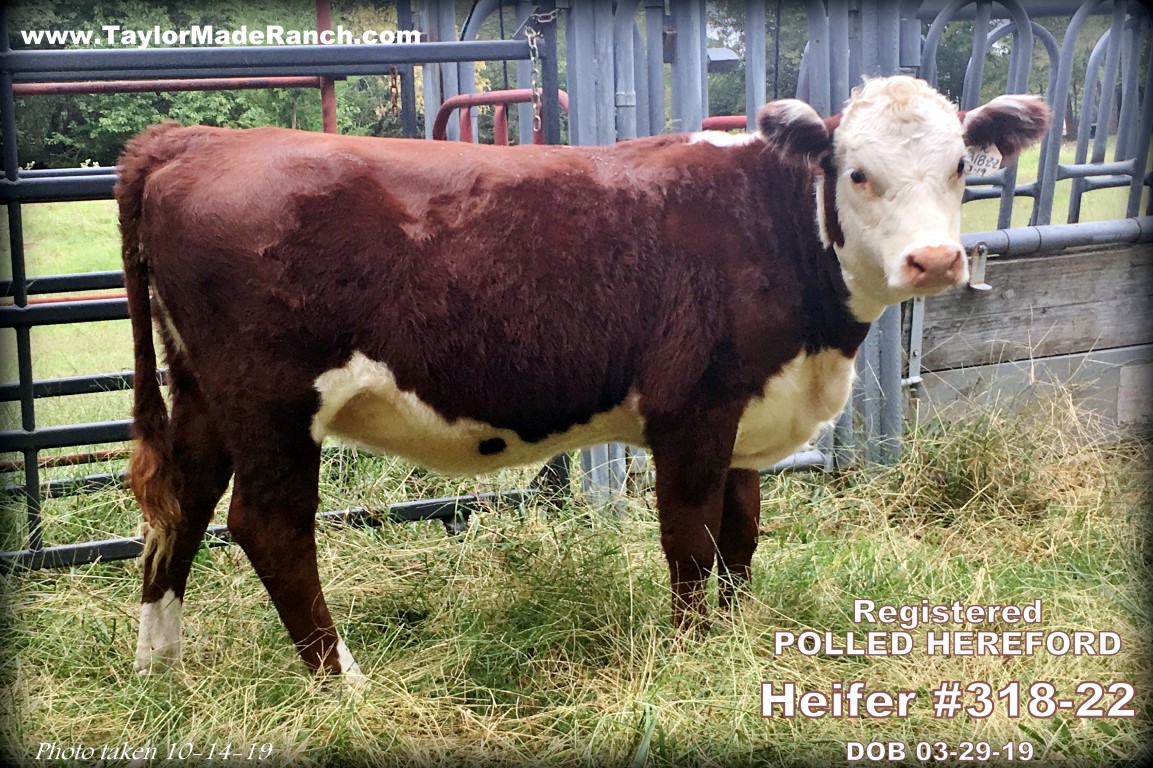 This beautiful girl is dark and gorgeous! Her DOB is 03-29-19.
NOTE: As soon as these weanlings are offered for sale, the two older yearling bulls will age-up in price. So if you've been on the fence, now's the time to buy and save yourself some cash!
We also have other registered Polled Hereford animals to offer. We'd love to talk to you about any of them.
Want to know when we offer calves for sale? Or a registered Polled Hereford breeding bull? Maybe you need a bred heifer? No problem!
Click the 'JOIN NOW' button, enter your email address and be the first to get notified of updates. It will be delivered right to your email's inbox. It's easy too – just add your email address and BOOM!  You'll be notified with each update, cattle offerings, calf, bulls, etc.!