Weaning Day!
Today we pulled in the latest set of weanling calves – two bulls and two heifers. All have received their first round of immunizations and all are registered with the American Hereford Association. They will be offered for sale soon.
If you're interested in any of these fine calves, give Stacy a call on his cell phone (9O3) 453-1875. Hope to hear from you soon!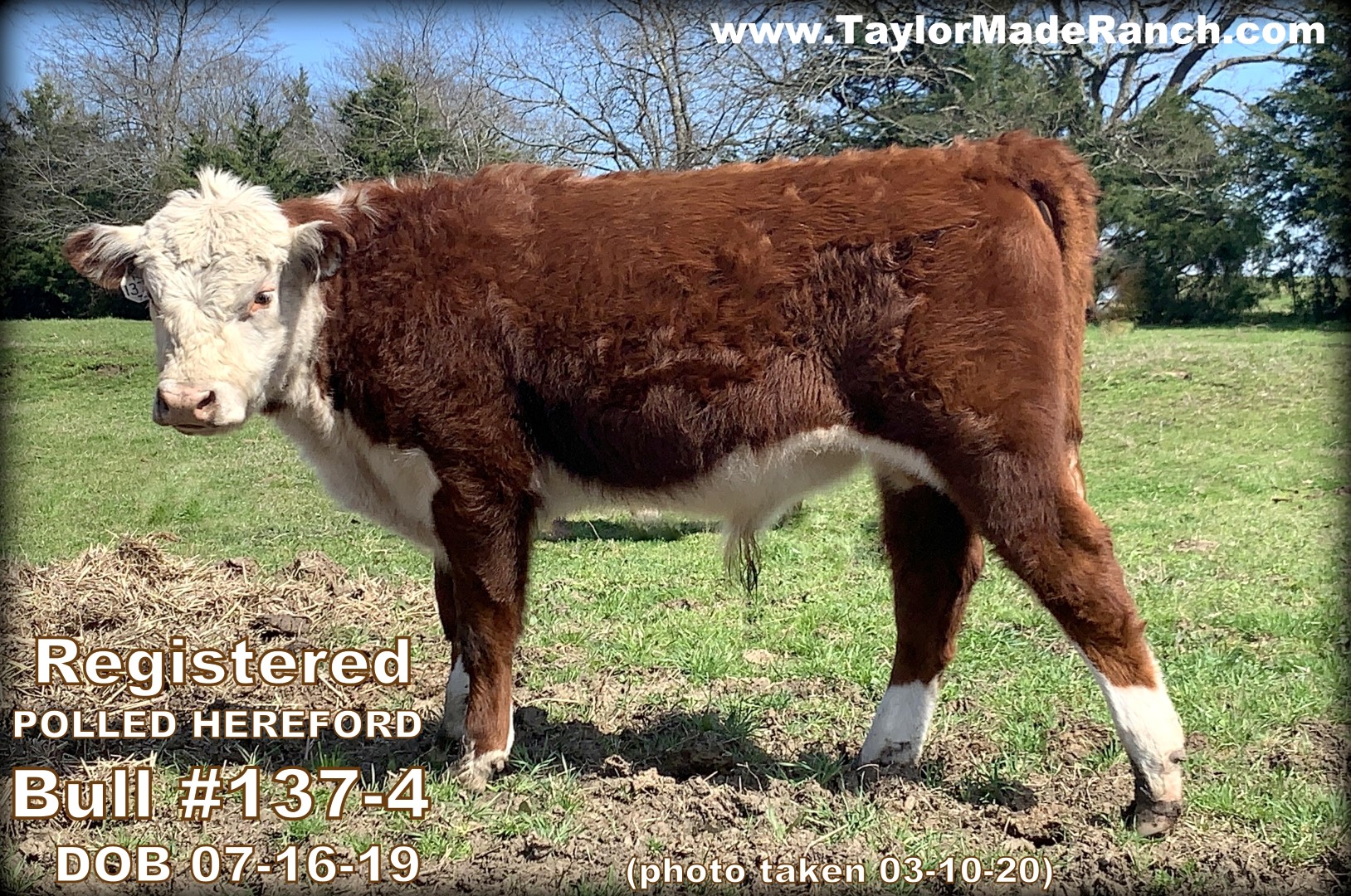 Bull #137-4 – DOB 07-16-19
Bull #334-6 – DOB 08-26-19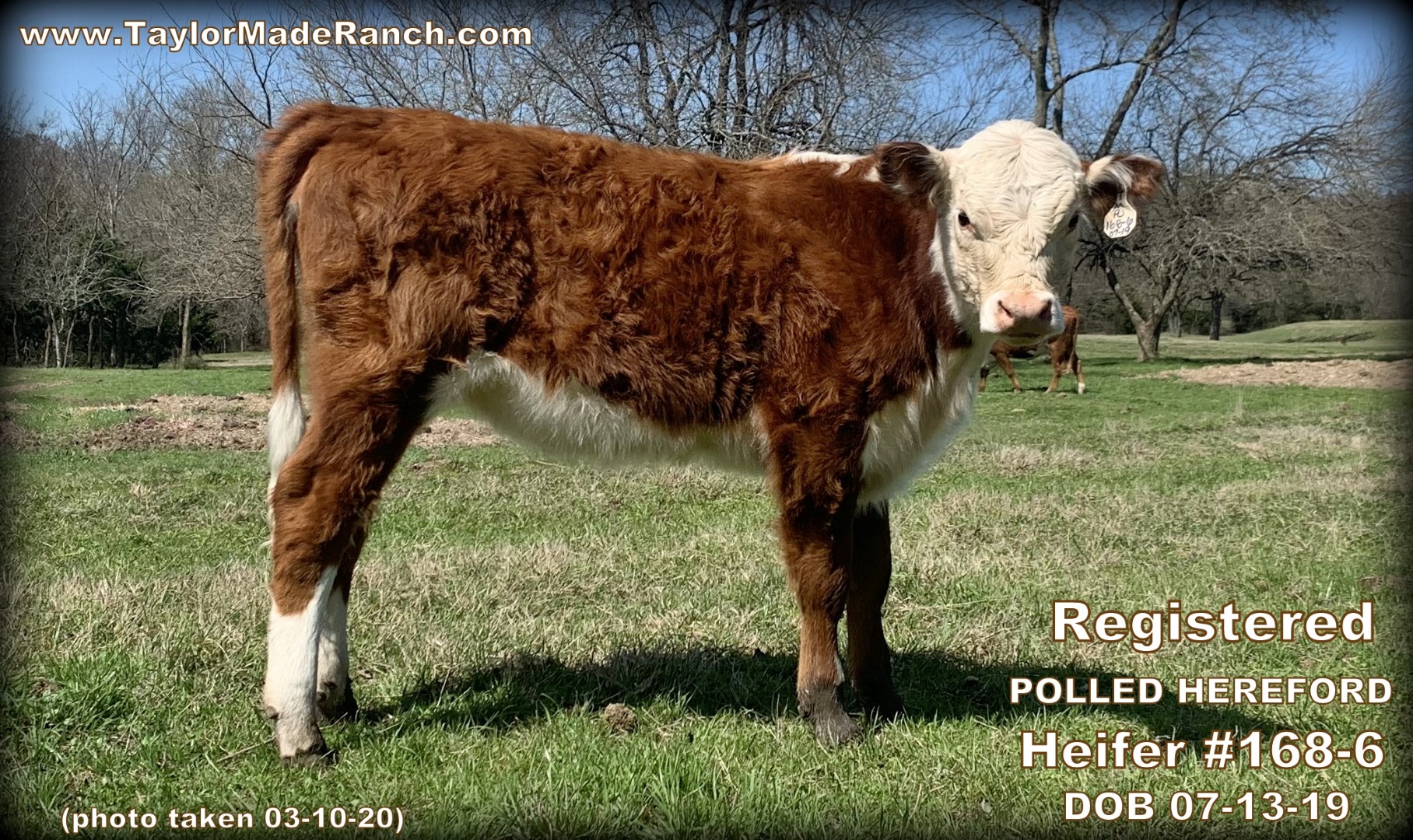 Heifer #168-6 – DOB 07-13-19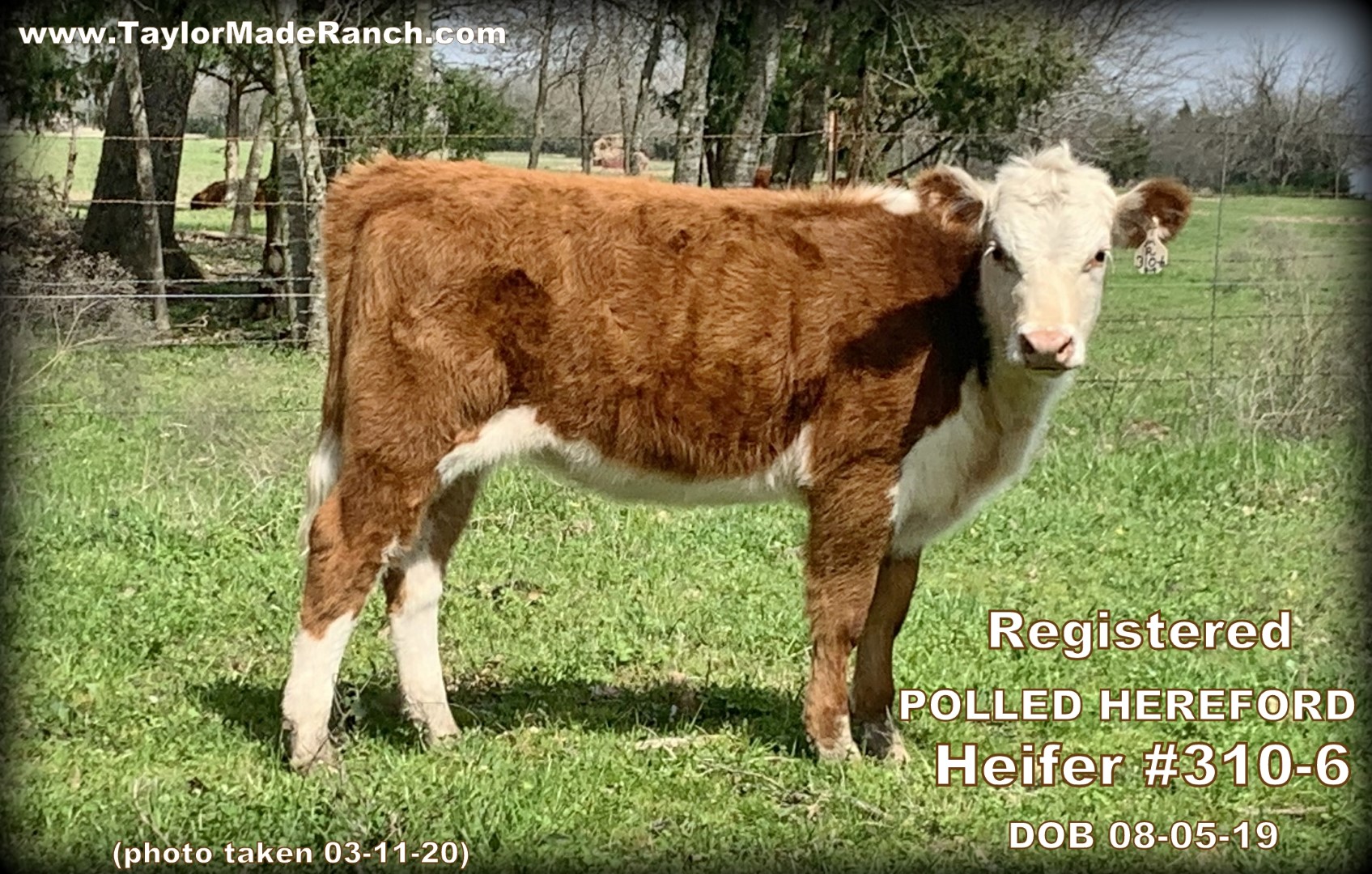 Heifer #310-6 – DOB 08-05-19
Be sure to sign up for our email notifications to get ADVANCE NOTICE before we offer our animals to the public!
Want to know when we offer calves for sale? Or a registered Polled Hereford breeding bull? Maybe you need a bred heifer? No problem!
Click the 'JOIN NOW' button, enter your email address and be the first to get notified of updates. It will be delivered right to your email's inbox. It's easy too – just add your email address and BOOM!  You'll be notified with each update, cattle offerings, calf, bulls, etc.!