Registered Polled Hereford Pair To Be Offered Soon!
Dam #137 has calved and he's absolutely BEAUTIFUL! After he gets good & on his feet we'll be ready to offer this registered Polled Hereford pair to you.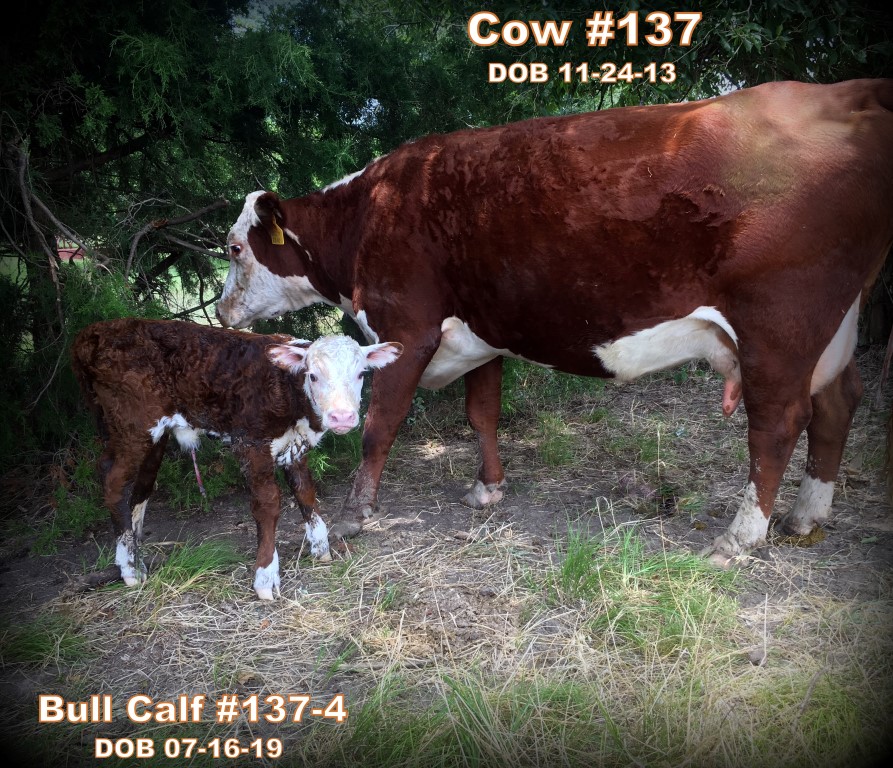 Subscribe to our page via the button below to be notified, or drop us a message if you're interested and we'll put you at the top of the list.