New Heifer Born At Taylor-Made Ranch
Say it with me y'all:
"Awwwwwwww…"
We're so appreciative of dam #310 waiting until we returned from a trip before she calved. She's a good mama and she's doing a great job of taking care of her new heifer.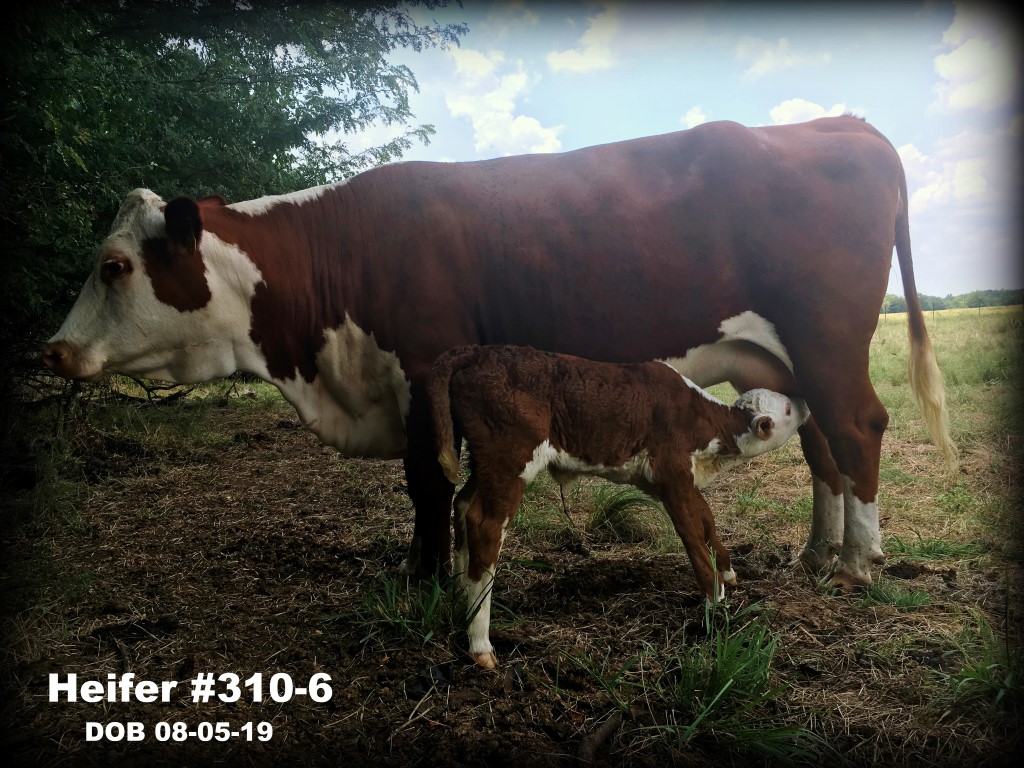 Welcome to the ranch, little one! You're gonna LOVE it here!!

Want to know when we offer calves for sale? Or a registered Polled Hereford breeding bull? Maybe you need a bred heifer? No problem!
Click the 'JOIN NOW' button, enter your email address and be the first to get notified of updates. It will be delivered right to your email's inbox. It's easy too – just add your email address and BOOM!  You'll be notified with each update, cattle offerings, calf, bulls, etc.!