New Heifer Born At Taylor-Made Ranch
Say it with me y'all:
"Awwwwwwww…"
We're so appreciative of dam #310 waiting until we returned from a trip before she calved. She's a good mama and she's doing a great job of taking care of her new heifer.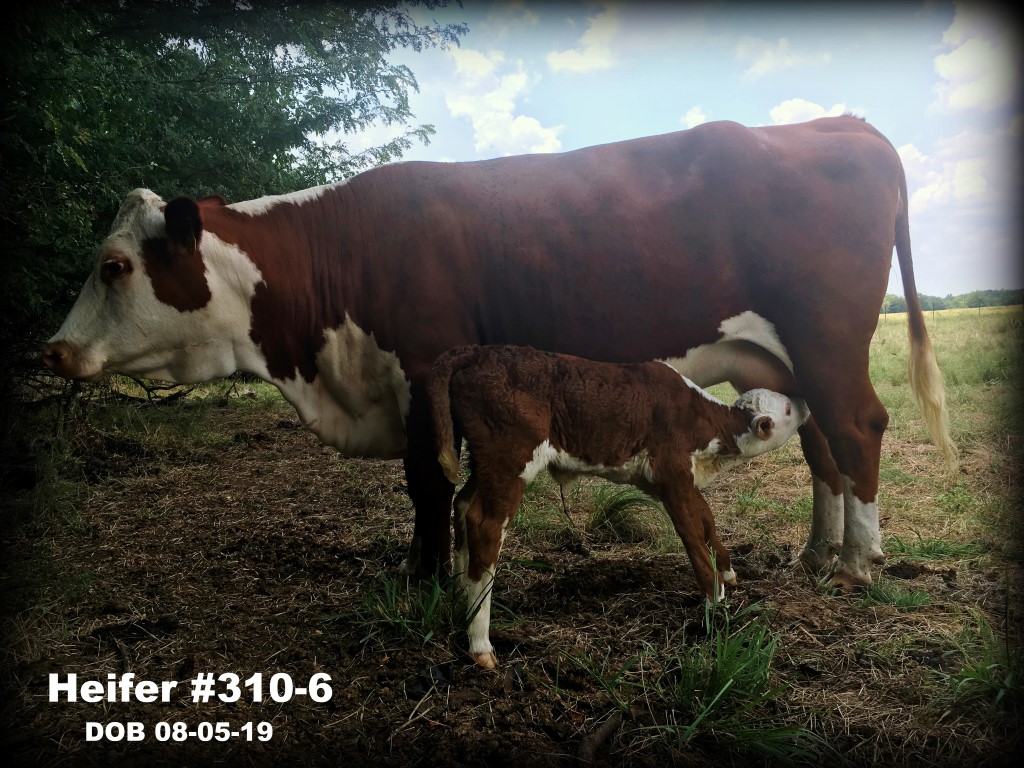 Welcome to the ranch, little one! You're gonna LOVE it here!!