A Bouncing Baby Boy!
Awwwww… this is a whole lot of cuteness to offset a hot & sticky Monday! This pretty boy was born bright & early this morning, weighing 74 lbs.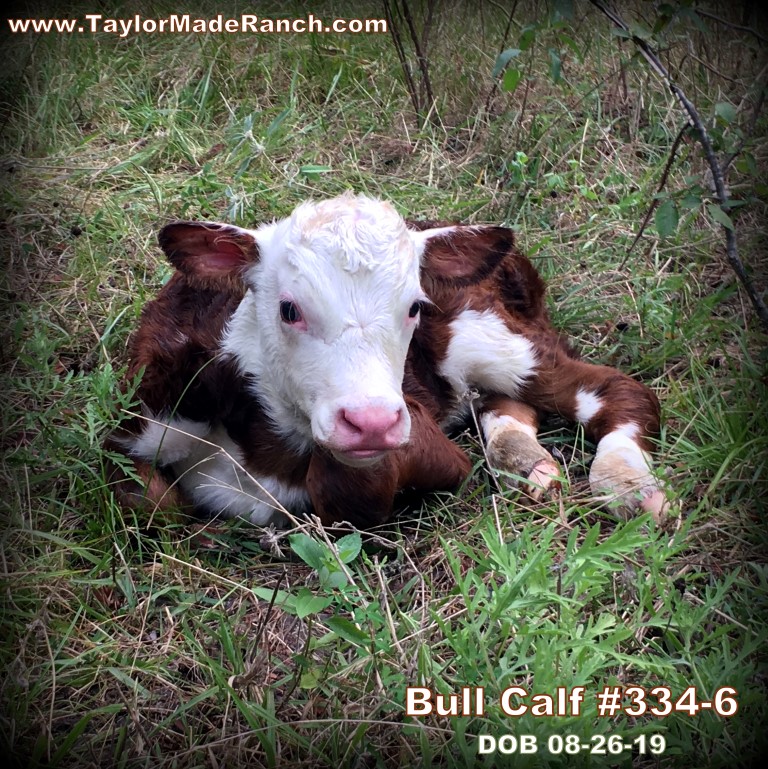 Mama's so proud and so are we! Welcome to the ranch, little one!

Want to know when we offer calves for sale? Or a registered Polled Hereford breeding bull? Maybe you need a bred heifer? No problem!
Click the 'JOIN NOW' button, enter your email address and be the first to get notified of updates. It will be delivered right to your email's inbox. It's easy too – just add your email address and BOOM!  You'll be notified with each update, cattle offerings, calf, bulls, etc.!